Personal Loans to Cover Emergencies and Moving Rose in 2020 | Smart Change: Personal Finance
1 min read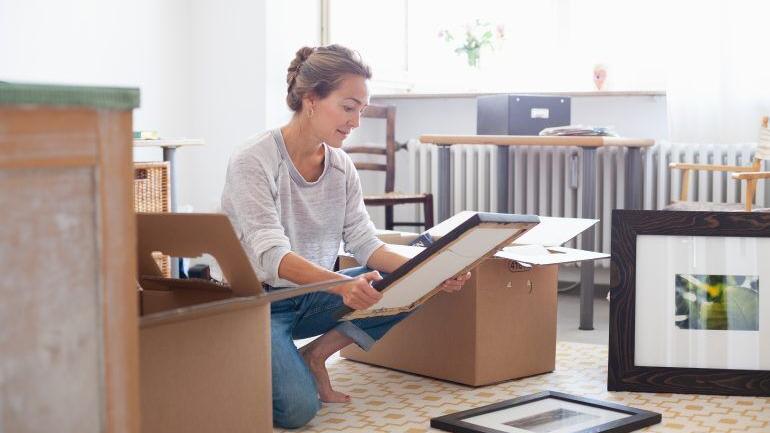 But the percentage of people who said they pre-qualified for a personal loan to consolidate debt or refinance credit cards dropped in 2020. These were among the only reasons NerdWallet members chose less often, along with vacation.
Early in the pandemic, many lenders slowed lending and tightened their credit standards. At the same time, borrowers tightened their budgets.
Consumers became "remarkably financially responsible" last year in the face of economic uncertainty, Tambor says.
"People are paying down credit cards, they're paying down debt, so you just see a little bit less debt consolidation," he says.
Though borrowing for debt consolidation decreased last year, it was still the most popular reason NerdWallet members gave when they pre-qualified. Over half (55%) said they wanted to consolidate debt. Another roughly 7% said they wanted to refinance their credit card with a personal loan.
Home renovations remained consistent
About 7% of pre-qualified NerdWallet users chose home renovation as the reason for borrowing in 2020, which is consistent with the year before.
Despite the consistency, many consumers saw stay-at-home orders triggered by the pandemic as an opportunity to tackle projects they either didn't have time for or didn't think of before, Walsh says.