Banjo launches short-term, unsecured loan for SMEs
3 min read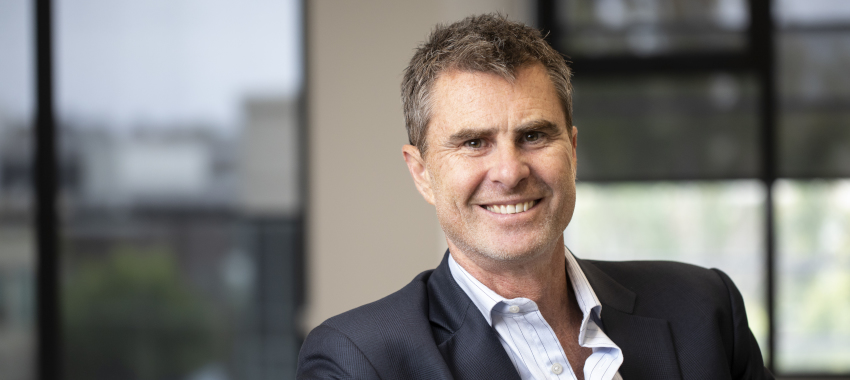 Fintech lender Banjo Loans has soft launched a new short-term working capital loan for small businesses.
The Banjo Supply loan provides unsecured businesses loans to small businesses seeking funding of between $5,000 to $25,000 over terms of one to three months.
It aims to help small and "microcap" businesses – particularly those in hospitality and retail – that need short-term working capital to pay suppliers, batch up payments to multiple creditors, and potentially negotiate supplier discounts.   
The product, which has been jointly developed by Banjo Loans and digital lending solutions provider InfraRisk, utilises machine learning to analyse daily financial data to provide risk-based pricing. The machine learning also allows for "ongoing learning, innovation and a continually improved customer experience", according to Banjo.  
It is currently integrated with a number of data partners, including ZiiCloud (a hospitality and retail specialist), tapping into point-of-sale (POS) data, transaction data and taxation data (with customer consent). 
Banjo and InfraRisk said they expect to expand the data coverage reach "extensively" over the coming months.
While the product is soft-launching with POS providers – specifically focusing on hospitality and retail – brokers will also be able to access the product through Banjo BDMs from today (31 March). 
"Point-of-sale (POS) providers and industry participants have told us Banjo Supply is exactly the kind of short-term unsecured loan product that small and micro SME clients are crying out for," Guy Callaghan, CEO of Banjo Loans, said. 
"This short-term, unsecured loan will typically help small businesses who need to buy bulk product, or pay suppliers on delivery, but don't have the cash in the bank right now. 
"For example, a restaurant or small hotel could be preparing for a holiday weekend or big function and wants to buy extra supplies. They can take out a Banjo Supply loan and pay for the bulk supplies upfront, which could also attract a discount from the supplier. Once they offset the supplier discount against the interest on the short-term loan, they're still ahead," he explained. 
Speaking to The Adviser, Banjo CEO Guy Callaghan noted that while the company had historically focused on businesses with a turnover of $500,000 to $50 million, Banjo Supply is "looking at the microcap side of things, which is an area that doesn't get looked after a lot".
"This is, essentially, a completely unsecured working capital loan that can help micro businesses just get over the jump," he said.
"It's a fast loan, too. It can be done in five minutes for lower quality and quantity amounts that suits microcap guys to buy now and buy it off over one to three months. For most lenders offering short-term loans, it's a minimum of six months, so we're looking at faster turnover, faster engagement, and faster pay."
"We're initially focusing on the hospitality and retail sectors, which have been hit hard by the outbreak of COVID-19 and in desperate need of working capital," he said.   
Nicholas Davies, chief executive officer of InfraRisk, added that the company's modular digital lending solution", which is powered by "big data analytics and AI technologies", enables a "highly automated lending process" and delivers operational efficiencies. 
"Our go-to-market approach to this business sector is to target select, proven industry verticals that are rich in alternative data. We want to provide a tailored lending product directly into their daily workflow and financial ecosystem," he said.
Following the soft launch, which will analyze data from the POS providers and enable the machine learning to start learning, a hard launch will take place. This is expected in the coming weeks, according to Banjo.
[Related: Banjo expands into broker space]
Annie Kane
Annie Kane is the editor of The Adviser and Mortgage Business.
As well as writing about the Australian broking industry, the mortgage market, financial regulation, fintechs and the wider lending landscape – Annie is also the host of the Elite Broker and In Focus podcasts and The Adviser Live webcasts. 
Email Annie at: This email address is being protected from spambots. You need JavaScript enabled to view it.